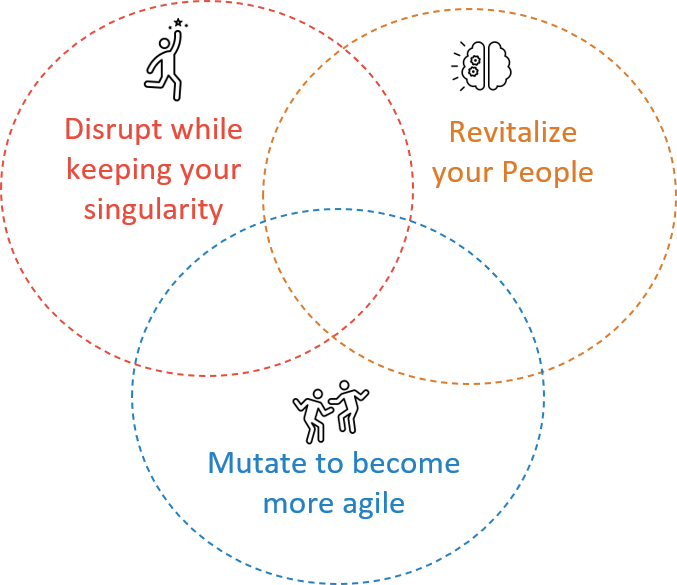 Our vision
We believe that to be efficient and resilient in an increasingly uncertain world an organization must:
Disrupt itself while keeping its singularity
Reinvingorate people engagement by unlocking their intrinsic motivation
Adapt its operational model to become more agile
Our offer
We combine agile and forward-looking strategy, organization transformation, agile culture and practices as well as innovative change management techniques based on the latest researches on neuro-sciences, cognition and behavioural sciences.
Our expertise
We specialize in strategy consulting and the organization of work within large industrial and service groups, and particularly in industries developing complex physical products (aeronautics, space, defense, energy, etc.) and within the public sector.

Private Equity Strategical Consulting
Pre-deal advisory in the Aerospace & Energy sectors
M&A, Post-Merger integration & carve-out
Start-up scaling and organizational structuring
Start-up innovation acceleration

Organization Transformation
Transformation strategy
Re-organization programs and organization design
Deployment of new organizations
Management of the operational switch

Cultural and Behavioural changes
Cultural strategy and singularity identification
Cultural Change Management
Behavioural sciences and interventions
Cognitive analysis and applied neuro-sciences

Agility and Hardware Product Development
Agile Transformation @ Scale (SAFe SPC certified)
Agile for Hardware
Innovation (Design Thinking) and Lean Product Development (Value Engineering)
Coaching on agile practices (Scrum certified)
Our team
Our team is composed of experienced strategy and management consultants and agile coaches who combine a high level of expertise with outstanding behavioral skills.
Mathieu
Founding Partner - Transformation & Change management
HEC Paris, Oxford, IMT Atlantique
20 years of experience in Management Consulting,
A strong focus on Aerospace, Defence, Energy & High Tech sectors,
Ex-Accenture, Capgemini consulting & Alixio Change Management Director,
Founded Ieva Partners in 2018 with the aim of going beyond traditional boundaries of management consulting
Organization design & deployement
Cultural and behavioral changes
Agile transformation & coaching - SAFe SPC certified
Collaborative Workshops design
Alexandre
Partner - Strategy and Operations excellence
SUPAERO - Aerospace Engineering MSc
15 years of experience in Strategy, Management Consulting & Operational Excellence, 
A strong focus on Aerospace & Defence sectors,
Ex-Accenture and Mews Partners manager,
Joined Ieva Partners in 2018 as a Partner, specialist of product development and work organization in highly technical industries.
Strategy & Transformation
Agile development (Scrum, SAFe) - SAFe SPC certified
Lean Product Development, Systems Engineering
Self-empowered organizations
Design Thinking
Iann
Manager
Audencia Business School – Master's degree, management
10 years experience in management consulting in the field of organizations transformation
Ex-management consultant at Sia Partners
Main focus an Aerospace and Energy sectors
Change Management
Human resources
Organizations transformation
Project management
Agile methods
Louis
Manager - Organizations performance
ISAE – SUPAERO - Aerospace Engineering Master's degree
10 years experience in management consulting in the field of organizations performance
Various experiences within the Aeronautic, Space and Automotive sectors relating to organizational performance, lean-agile practices, innovation management & digital transformation
Former manager at Mews Partners
Organizations performance
Lean-Agile transformation
Agile methods (Scrum & SAFe)
Lean Product development
Innovation management
Digital Transformatio
Nicolas
Manager
- Chemistry PhD - Université Pierre et Marie Curie - Paris
- Engineering MsC - Ecole européenne de chimie polymères et matériaux - Strasbourg
- 7 years as Chemistry R&D engineer
- 5 years as Strategy & innovation consultant & project manager, various consultancies
- Innovation Management
- Design Thinking
- Lean-Agile practices
- Change Management
- Transactional analysis
Kathleen
Manager - Strategy & Marketing
ESCP Business School - Msc in Management
10 years experience in the fields of strategy and marketing
Ex strategy consultant at Advancy
Held various operational positions in marketing and project management in Media and Telcos sectors
Strategy and market research
Marketing and Commercial Development
International development
Transverse and International project management
Agile coaching - Scrum Certified
Digital transfor
Ieva
Legal & Contract Manager
Masters of Law Vilnius University & Toulouse Capitole
6 years of experience in business & contract laws
GDPR diagnosis & applicability
Contract Management
GDPR / DPO Certifications - Advanced level
Contract negotiation
Contract Management
Sales administration
Louis
Anesthesiologist & Intensive Care Physician – Applied neurosciences & adaptive learning
Medical Doctor PhD
Critical Care Anesthesiology and Medicine - Toulouse medical faculty
Certified Instructor ATLS® (Advanced Trauma Life Support) - American College of Surgeons
Toulouse University Hospital: Anesthesiologist and Intensive care physician in neurosurgery
Founded the GREPAR initiative (Group for Research, Education and Performance in Anesthesiology and Resuscitation) to train the residents medical doctors using applied neurosciences & simulation
Areas of research are : Individual and Team performance, Performance Coaching, Andragogy, Applied Neurosciences (TBI).
Adaptive & innovative learning
Applied Neurosciences (TBI)
Training & simulation in crisis situation
Individual and Team performance
Performance Coaching
Benoît
Manager - Strategy
ESCP-Business School – MS strategy & finance
10 years experience in the fields of strategy and global performance
Ex-Oliver Wyman strategy & transformation consultant
Held various positions in the field of transformation & change management for insurance, corporate finance software company and healthcare
Strategy and global performance
Change management
Transversal project management
Sales force effectiveness
Digital transformation
Sylvie
Senior Agile Coach
Paul Sabatier University - MSc - Artificial Intelligence & Robotics
25 years of experience holding various positions in software development, quality, M&T and project management, 
Agile coach and trainer since 2015,
Advanced certification in Agile, SAFe Program Consultant (SPC)
Agile methods (SAFe/Scrum/Kanban) 
Change Management 
Serious & Innovation Games
Lean Startup 
CMMI certified
Brice
Director - Strategy & Digital Transformation
Centrale Paris - Msc Engineering
20 years experience in the fields of strategy and marketing
Ex strategy consultant at Mars & Co for 5 years
Held several strategic marketing positions in hygiene and postal services
Now focused on strategic marketing, digital transformation & innovative organisations
Digital Strategy & Transformation
Marketing Innovation
Automotive
Telecom & High Tech
Olivier
Senior Consultant - Lean-Agile
Engineering MSc - Ecole Nationale D'Ingénieurs de Tarbes - ENIT
7 years experience of consulting in the field for Lean and Agile for product development, production and operational excellence
Ex consultant of Capgemini & Mews Partners
Lean Management
Agile
Operational Excellence
Aerospace & Defence
Automotive
Alisée
Change Management Consultant
Université Paris 1 Sorbonne – Master - Commercial strategy and negotiation policies
3 years experience of management consulting
Held several operational positions in the fields of insurance, governement and food industry
Change management
Digital transformation
Project management
Lucas
Agile & Teams Coach
Toulouse Business School - Specialized Master - HR & Change Management Expert
2 years experience in Management Consulting in the field of HR policies and change management
Agile training & coaching
Team dynamics
Agility (Scrum certified)
Change management
Contact us
If you want to know more about our services, reach out to us! We will answer your queries in the shortest possible time.
Our academy
Our academy aims to develop the skills of your clients in our fields of expertise. We deliver remote and on-site training sessions.
We are registered as an authorized professional training provider by the French authorities.

Organization Transformation
The science of organizational changes
Agile organisations
Architecture of transformation programs

Management of cultural & cognitive changes
Lead the change with the help of behavioural sciences
Cultural diagnosis
Cognitive biases and decision making

Agility
Introduction to the agile culture and principles
SAFe Certifications: Scrum Master, PM/PO, RTE

Operational Efficiency
Lean Engineering / Lean Product Development
Lean Manufacturing
Lean for business support functions
Our references
We build long-lasting relationships with our customers who trust us provide them with honest and independent advices.
We are referenced as high value-added management consultancy by top-tier companies in the aeronautic, space, energy and public sectors.
• Design and deployment of a new organization & operating model (600p internal & external)
• Elaboration of a new Make or Buy strategy and a global business case for the re-organization
• Management of the operational switch, change management & communication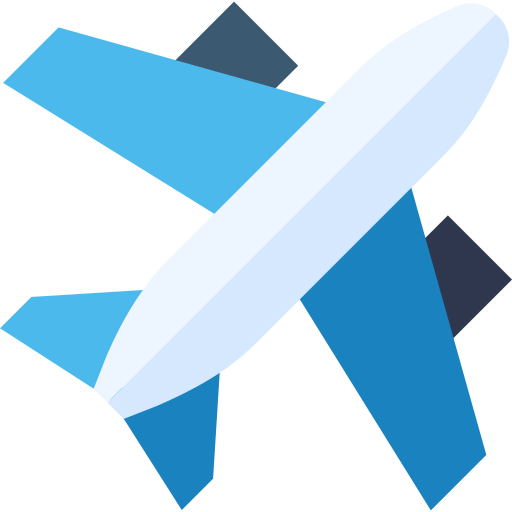 Worldwide leader in regional aircrafts manufacturing
Engineering Re-organisation
• Design and deployment of a new Engineering organization (900 engineers and support staff in France and Germany)
• Mobilization of the management and sales staff around a new vision of the business
• Creation of a new portfolio of Engineering services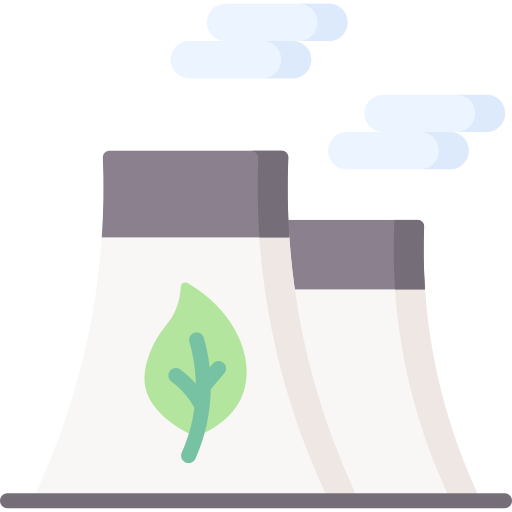 International leader in nuclear energy
Design & deployment of a new Engineering organization
For a fast growing SME (200 people). We designed a lean-agile portfolio management system to handle the flow of projects and opportunities, emphasizing cross-domain collaboration, full transparency and value-based decision making.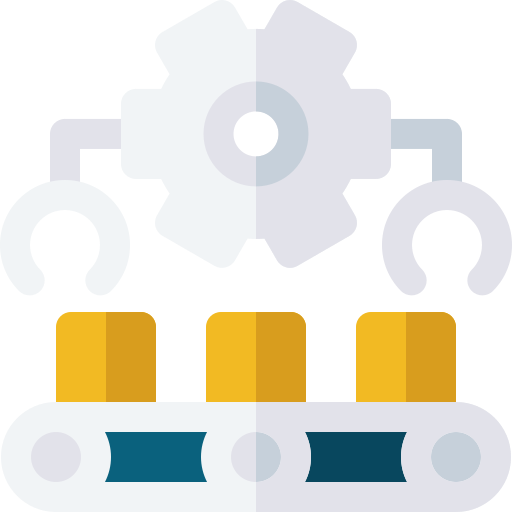 High-pulsed-power manufacturing solutions designer
Implementation of lean-agile portfolio management at company level
• Support to the design of an Agile policy and the implementation of a Lean-Agile Center of Excellence.
• Design of a Lean-Agile system for innovation projects portfolio management
• Certifying Leading SAFe training for collaborators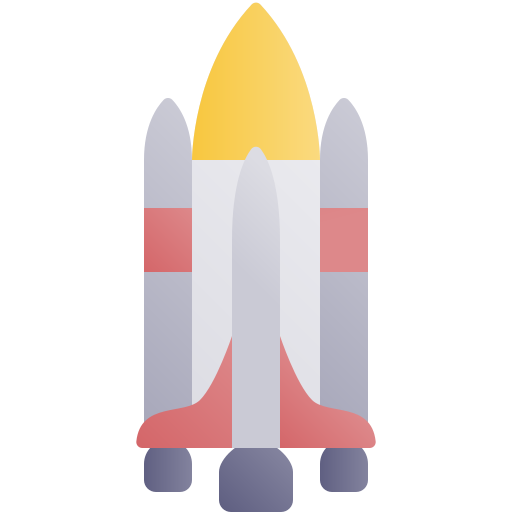 European spacecraft manufacturer
Training and deployment of agile development and lean-agile portfolio management practices
• Deployment of Agile@Scale practices to accelerate the incremental development of a civil launcher
• Training & upskilling of all team members and sponsors on Agile@Scale principles and culture
• Coaching of the complete team on Lean-Agile ways of working (based on SAFe framework)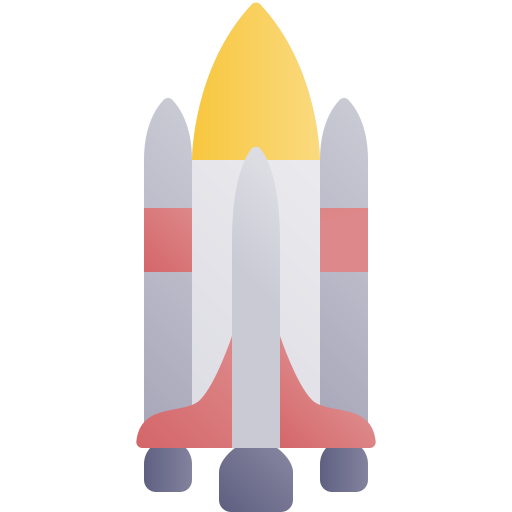 European spacecraft manufacturer
Deployment of Agile@Scale for the incremental development of an Upper Stage
• For a fast growing SME (200 people)
• Collaborative design of future project/program management roles and process, in order to anticipate future growth in size and complexity
• Training to Lean-Agile thinking and practices
High-pulsed-power manufacturing solutions designer
Collaborative organizational design
• Diagnosis on the level of maturity of Agile practices of a defense project
• Design of the work frame inspired by Agile & Agile@Scale principles
• Deployment of Agile principles & mindset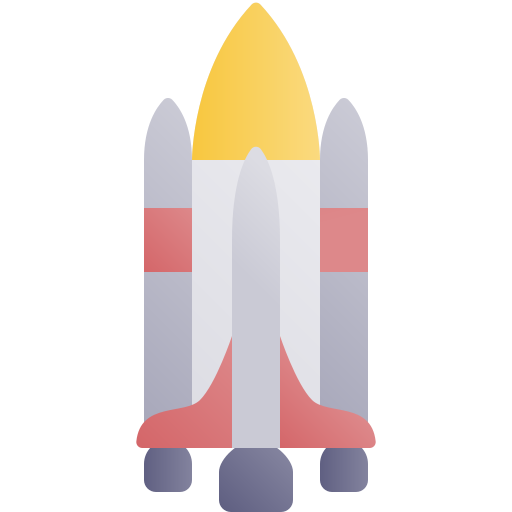 European spacecraft manufacturer
Deployment of Lean-Agile practices and mindset for a defence project
Contact Us
Location:
10 rue de Penthievre 75008 Paris - France
Email:
contact@ieva-partners.com